Do you love to gamble? Biloxi, Mississippi is located less than two hours from the Florida Panhandle and offers eight casinos all within a close proximity where you are sure to win a jackpot. This is a list of the best Biloxi Casino bus trips available from Florida.
Why Choose Biloxi For Gambling?
Biloxi Mississippi is known for its lively gambling options outside of Las Vegas. Offering a eight casinos all within a short proximity of the other, Biloxi is also home to great restaurants, shops, and an amazing beach to make your trip even more unforgettable.
No matter what your gambling specialty may be, Biloxi has it. You can play table games to include blackjack, craps, roulette, baccarat, slots, video poker, and video keno. Most of the casinos are connected to mega resorts so you never have to leave to enjoy fantastic amenities such as championship golf courses, fine dining and buffets, and top-name entertainment.
The Benefits Of A Biloxi Casino Bus Trip From Florida
Located less than two hours from the Florida Panhandle, a Biloxi casino bus trip is the perfect chance for a quick, luxurious get away letting someone else do the driving.
Choose from a day trip or an overnight adventure. Once in Biloxi, there is affordable public transportation so you can explore at your leisure.
Biloxi Casino Bus Day Trips
The following is a list of companies offering Biloxi casino day trips from Florida. If you are looking for a quick, low cost, low hassle day trip to Biloxi, check out these vendors:
Departing from the Florida Panhandle, Good Time Tours offers a consistent day Biloxi trip to Biloxi casinos such as IP Casino, Beau Rivage, Hard Rock Hotel, or Boomtown. For as little as $25, get a day tour to gamble. Bring a long a friend for only $15 more. By booking this day tour, you will receive up to $20 in free play (depending on the casino).
Check their website for dates, times, and pick up locations in the Panhandle.
Overnight Biloxi Casino Bus Trips From Florida
Are you interested in exploring more of what Biloxi and the gulf coast of Mississippi has to offer? This is a list of overnight and multi-day Biloxi casino bus trips from Florida.
All Around Tours offers a 4-day, 3-night overnight trips with pick up locations in North Port, Port Charlotte, Venice, Sarasota and Bradenton.
Starting at $265 per person (double occupancy), the trip includes lodging at Beau Rivage Resorts. Included in the price are two $15 Beau Rivage meal vouchers and $25 in free play.
Make note: The rate in 2024 will increase to $361 per person (double occupancy. There are no February trips in 2024, but there is one scheduled for every other month, and two scheduled in March.
Laura Kane Travel offers a monthly Biloxi casino bus tours from Florida with east coast and Central Florida pick up location.
This Monday through Thursday, three night trip is priced at around $339 a person (double occupancy) with accommodations at Beau Rivage, $25 in slot play, and food credit equivalent to $30 in Beau Rivage dining vouchers.
Pick up location cities of the include: Titusville, New Smyrna Beach, Daytona Beach, Palm Coast, St. Augustine, Jacksonville, and Tallahassee.
Overnight tours from Central Florida include pick up locations of Kissimmee, The Villages and Ocala.
Are you looking for a multi-day Biloxi casino bus tour from the east coast of Florida? Good Time Getaways, located in Vero Beach, offers occasional 4 day, 3 night tours that include $60-75 slot play and accommodations in a at the Beau Rivage for $260 per person.. These 4-day, 3-night tours include accommodations at Beau Rivage.
Good Time Getaways provides transportation on a luxurious motor coach and will entertain you on the drive with games and movies.
Multi-Day Tour To Include Activities Outside of Gambling
If you wish to travel to Biloxi area from Florida to gamble but also want to enjoy some of the other attractions, this is the bus tour for you.
This three night tour leaves from Lady Lake, Florida and includes round trip transportation on a motor coach and luxurious rooms at the Beau Rivage Resort & Casino.
The itinerary includes free breakfast each morning. For an additional cost, you can add optional tours:
The Biloxi Tour Train
Biloxi Shrimping Cruise
Beauvoir Mansion
Coastal Mardi Gras Museum
Walter Anderson Museum of Art
Ohr-O'Keefe Museum of Art
The cost for this package is $809 per person (double occupancy). Check their website for upcoming trips.
Private Biloxi Casino Bus Trips From Florida
If you are looking for a private Biloxi Casino Bus Trip from Florida, there are a few companies that I can recommend.
Hotard Coaches
If you have at least 40 people in your party, Hotard Coaches books casino trips on a private casino party bus. Call for more details.
In Summary
Do you live in Florida and love to gamble? Are you looking to book a gambling trip to Biloxi, Mississippi? If you love to gamble and want to leave the driving to someone else, try one of these Biloxi casino bus trips from Florida! Not only will you get to sit back and relax while someone else does the driving, you will receive free game play and even food vouchers!
Pin For Later:
About the Author: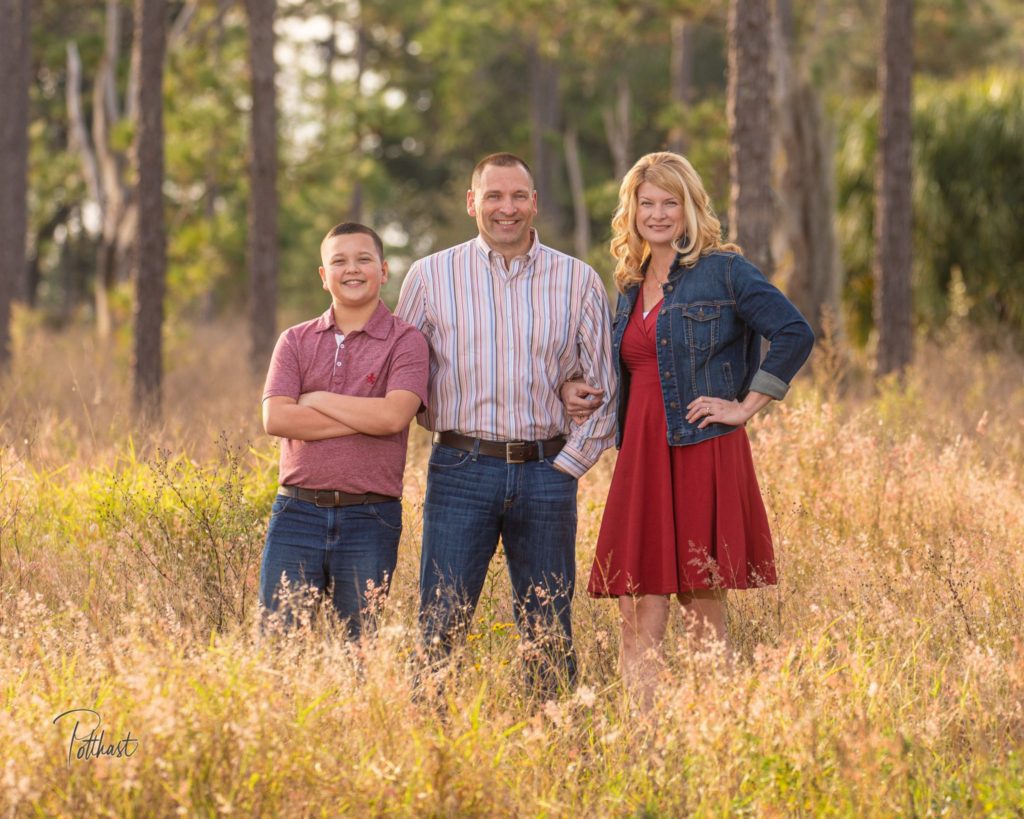 Hi! I'm Chris. I'm a mother, wife, college professor by trade and micro-influencer by hobby. I am a bargain hunter, jack of all trades, and master of chaos.
Thank you for reading my random thoughts on travel, my stories of life as an under appreciated mother of a teenager, and my easy recipes that have won no awards but instead my family's love and adoration (which is WAY better, right?).